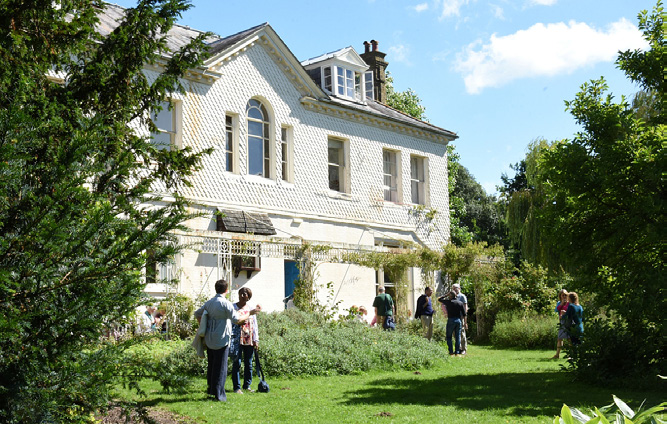 English Training in Anthroposophic Medicine
---
2020-2022
Based in the United Kingdom
Open to Doctors Worldwide
The training is designed as nine, one-week modules with additional written projects. There are mentored self-study and distant learning seminars between the modules, with additional distance mentoring for participants' own medical work. The written work includes several essays based on themes of the training. In addition, three written case histories are required, in order to gain International Certification as an Anthroposophic Physician.
Most modules take place at Emerson College, England, situated fifteen miles by road from London's International Gatwick Airport. Located in an area of natural beauty, within immediate walking access to an organic medicinal herb garden and biodynamic horticulture and farm. This internationally renowned college and research centre also provides on-site residential accommodation for course participants.
In addition, three modules take place in specialist departments within anthroposophic hospitals in Germany and Switzerland and at the Goetheanum. These include the University Hospital of Witten / Herdecke, Havelhohe Hospital in Berlin and Clinic Arlesheim in Switzerland founded by Dr Ita Wegman. The two anthroposophic German hospitals have all the specialities associated with University and General Hospitals and many of the specialist clinicians will be involved in teaching these modules. In the final year, a module is planned at the Goetheanum, Switzerland, the World Centre for Anthroposophy and the Medical Section of the School of Spiritual Science.
The final module is planned to take place at Trigonos, Snowdonia, North Wales. This is close to Penmeanmawr, a druid stone circle where Dr Ita Wegman had conversations with Rudolf Steiner, which were seminal to the development of Anthroposophic Medine and the General Anthroposophical Society.